10+Thousand of Streaming Videos
Watch over 10,000 legally licensed movies and videos online. Choose from renting, purchasing, or monthly subscription according to your preference.
Watch
Everywhere
Enjoy consistent viewing experience across all devices.
Simply open MyVideo and start watching anytime, anywhere.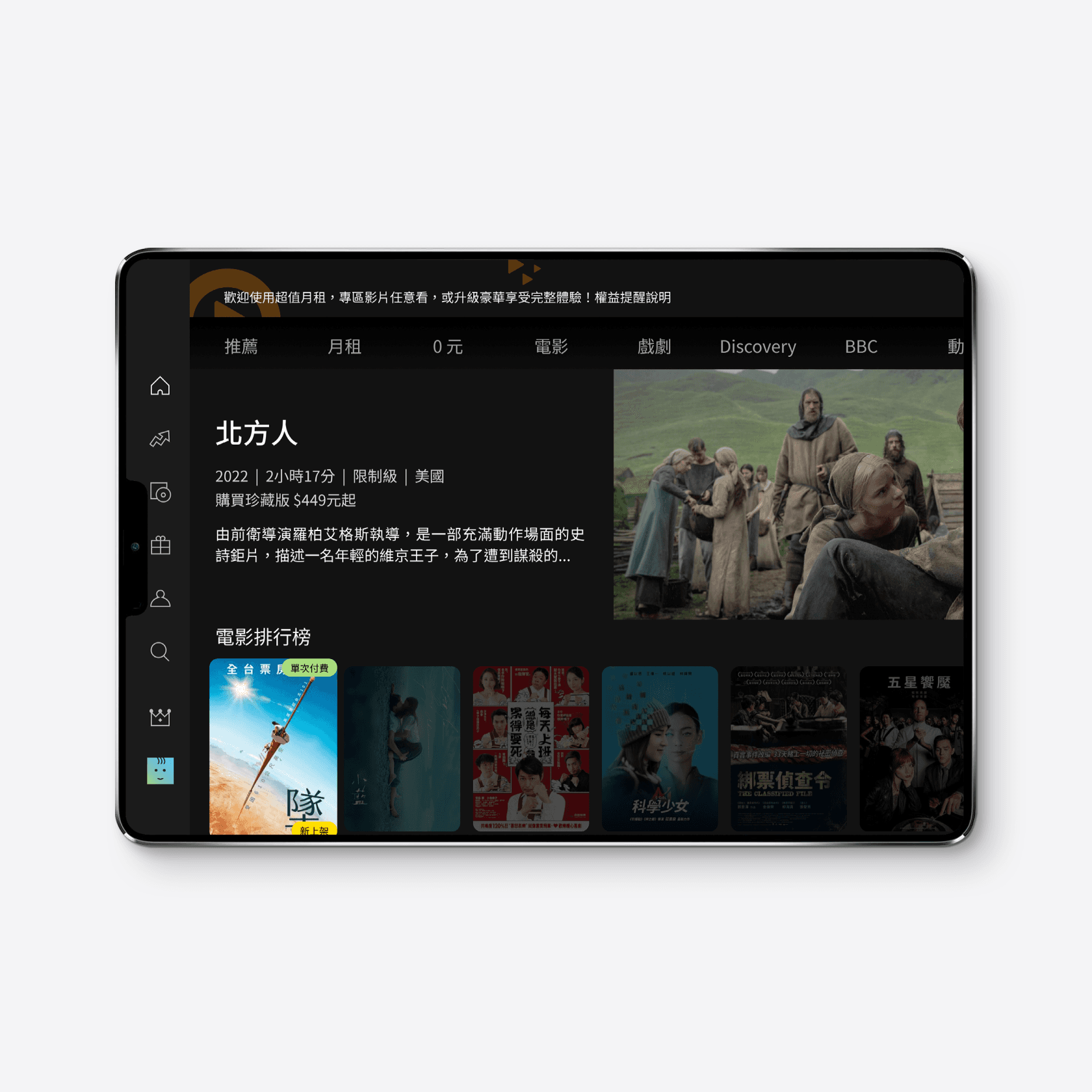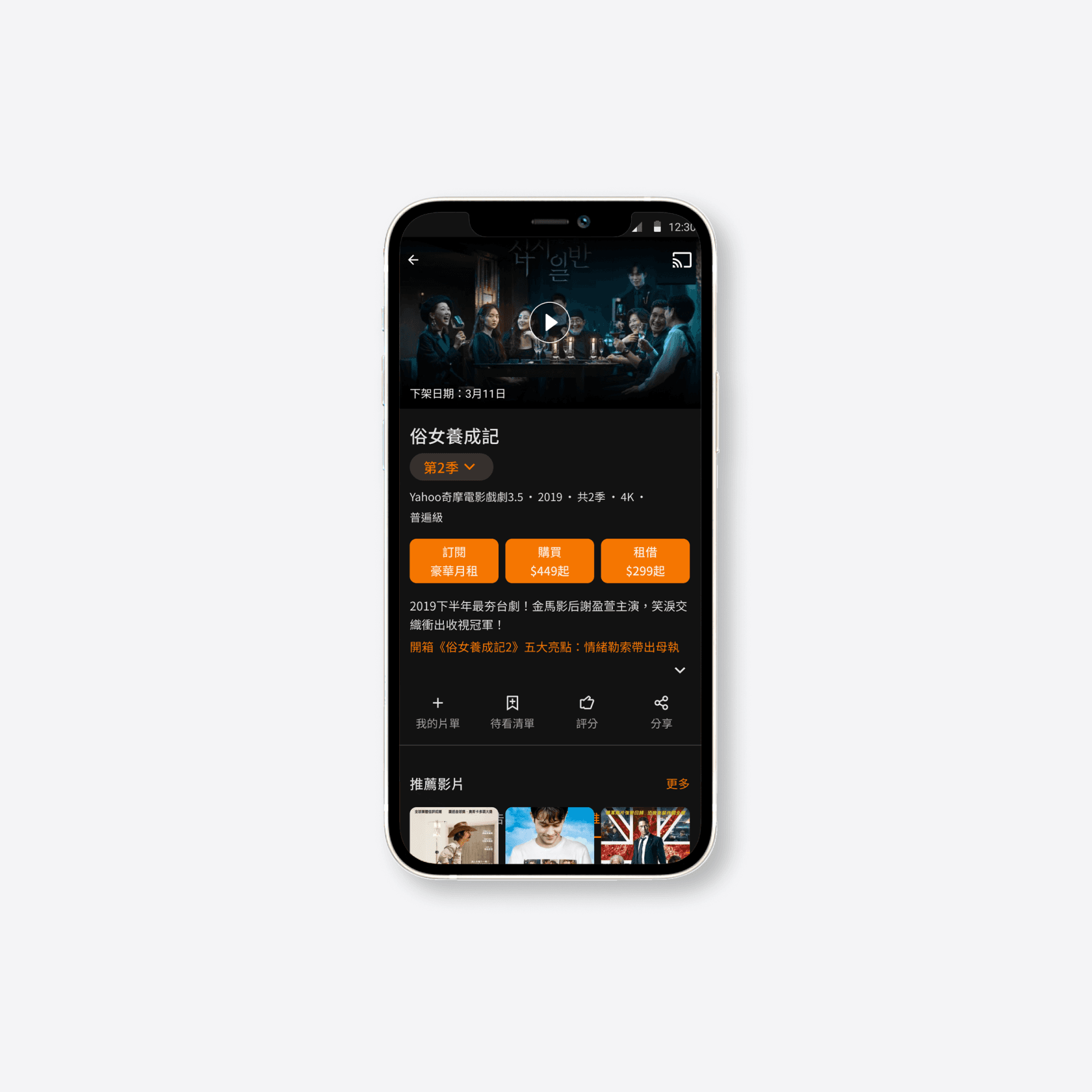 Humanized
Personal Settings
Personalized player settings tailored to your preferences. Indulge in an immersive viewing experience.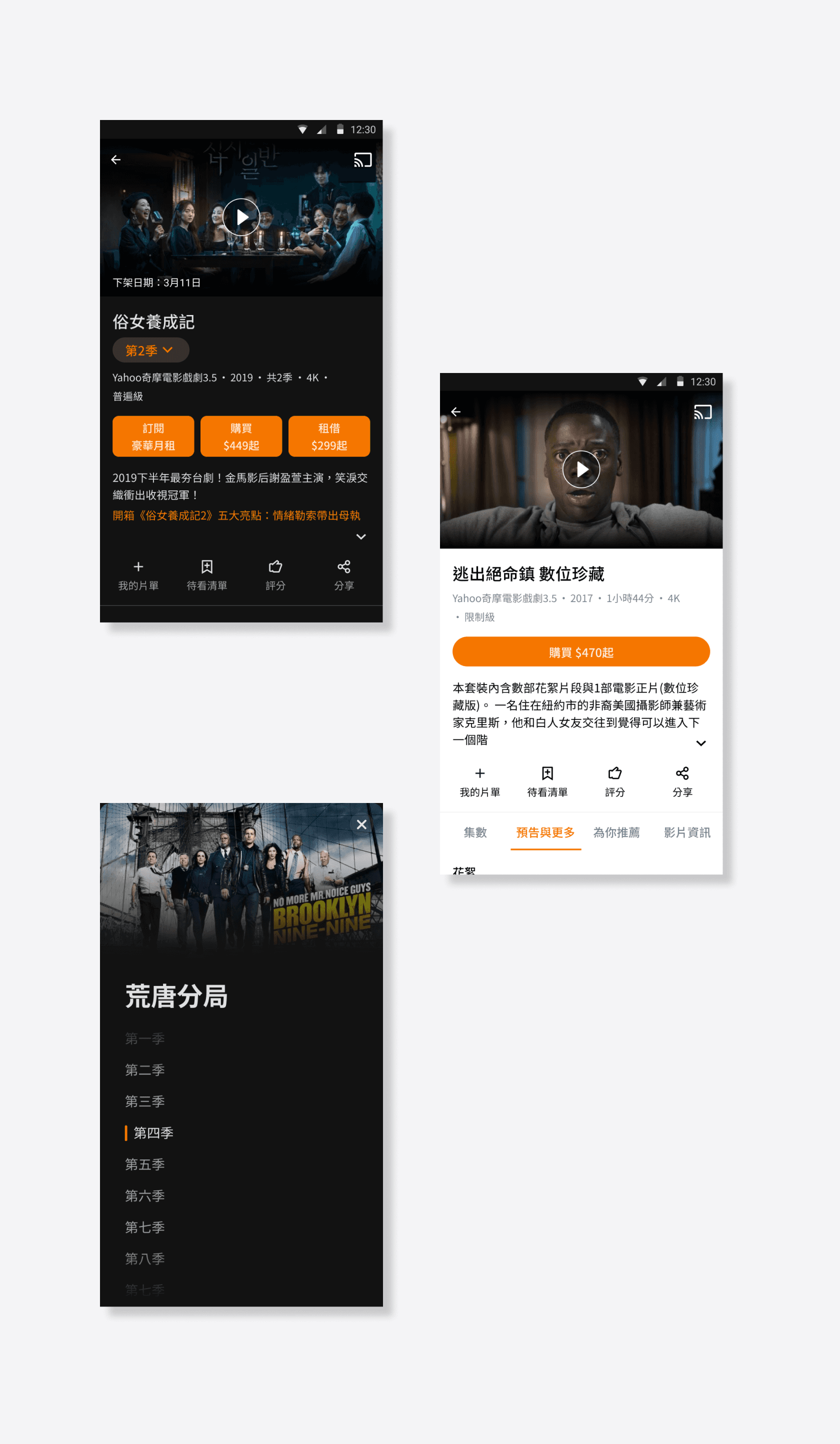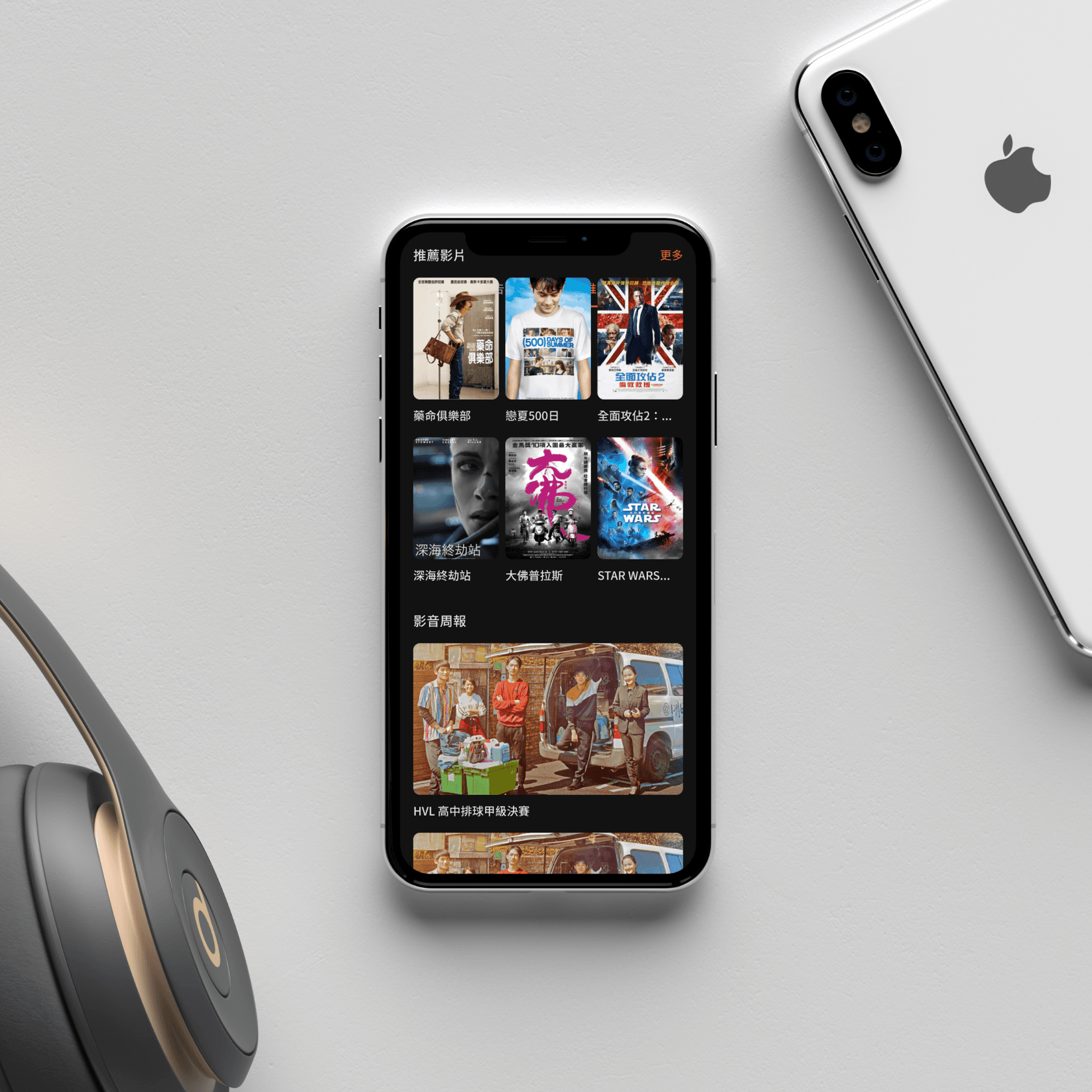 what's our strategy
ABLE explores major brands, carefully analyzing user behavior to identify mainstream operating guidelines and trends.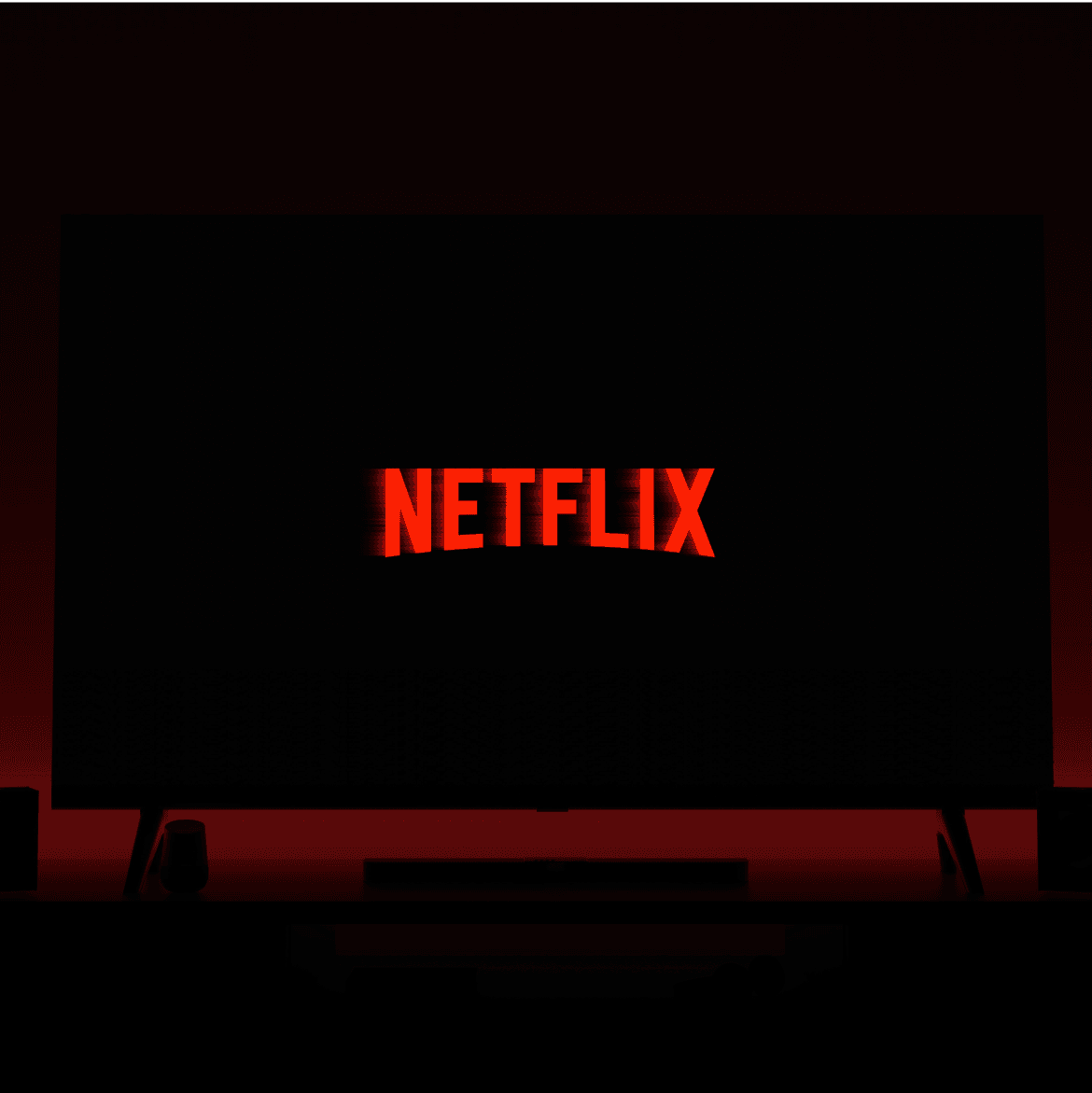 Enhancing Best Practices
ABLE conducts case studies on major international brand OTT services, meticulously analyzing their user behaviors to identify prevalent operational guidelines and trends.
READ MORE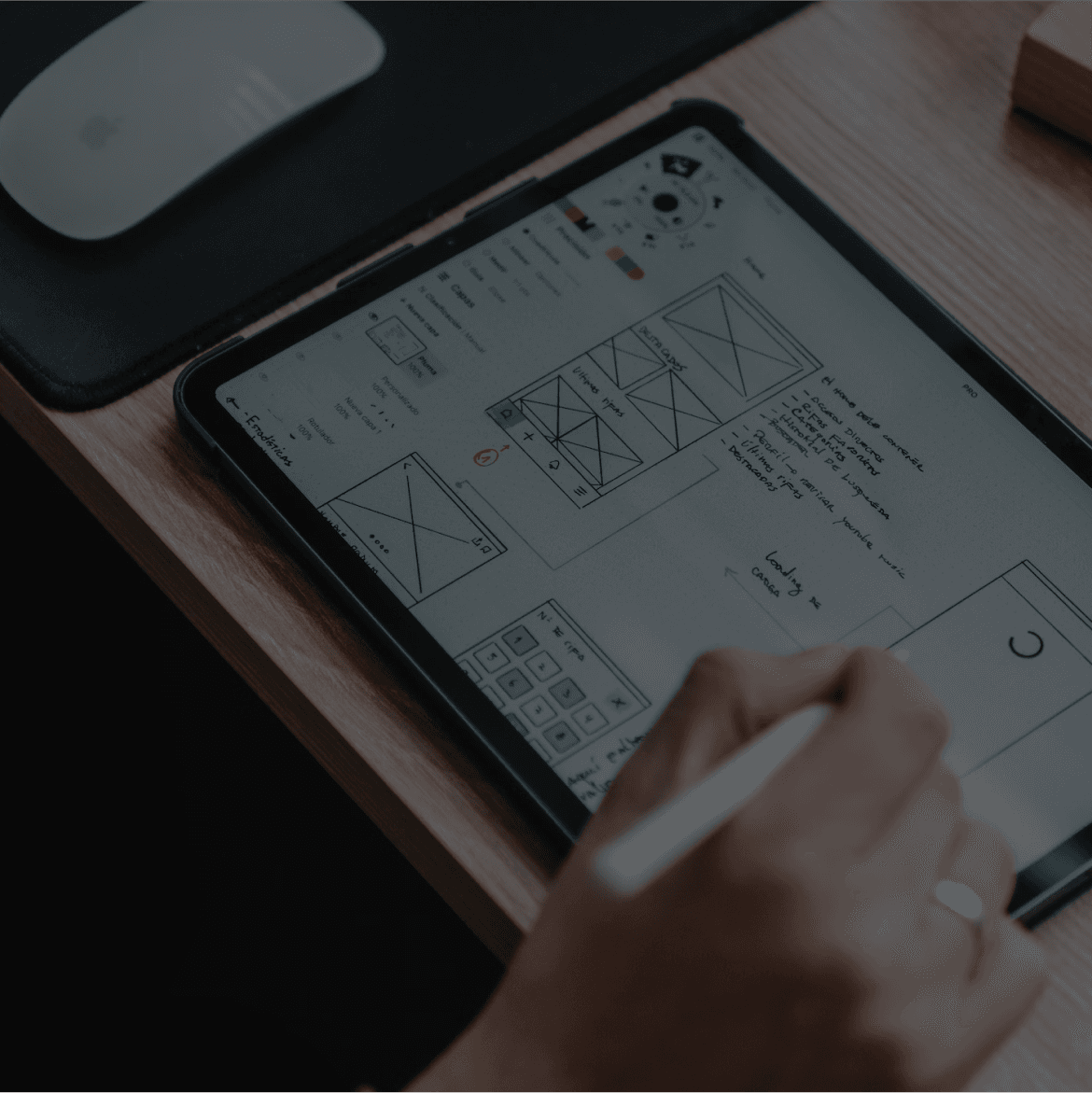 Optimizing through Interviews and A/B Testing
By conducting interviews and A/B testing, we can improve designs to better match users' habits and needs. We iterate based on usability tests and predict future developments to adapt and optimize designs according to emerging trends.
READ MORE